Looking for something to celebrate International Women's Day?
Some good books
on women and the law are published by the
Osgoode Society.
Visit our membership page to join and receive our member's book for 2017,
A Biography of Claire L'Heureux-Dubé
by
Constance Backhouse.
You can also purchase
books from our back catalogue
, like these!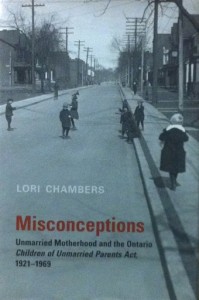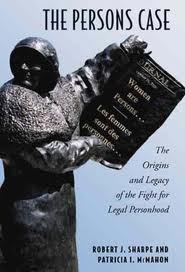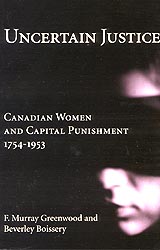 h/t Trish McMahon